IPM Florida Personnel
Please contact your local county Extension office first for assistance with specific pest management problems.
Contacts for particular pest problems are provided in subcategories of the website menu under Agricultural IPM, Community IPM and Environmental IPM.
Contact Norm Leppla, UF/IFAS IPM Program Director, for information about IPM in Florida.
Contact Marion A. Douglas, information technologist, if you encounter problems with the operation
of this website.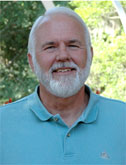 Norm Leppla
IPM Program Director
Ph.D. Entomology
Bldg. 970, Natural Area Dr.
P.O. Box 110620
Gainesville, FL 32611-0620
352-273-3951
ncleppla@ufl.edu
Profile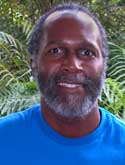 Marion A. Douglas
Information Technology Expert, Webmaster
IFAS Communication Services
Bldg. 116, Mowry Road
P.O. Box 110810
Gainesville, FL 32611-0810
352-846-3214
mariond@ufl.edu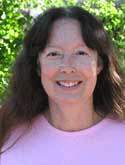 Joyce Merritt
IPM Program Specialist
D.P.M. Doctor of Plant Medicine
Bldg 970, Natural Area Dr.
P.O. Box 110620
Gainesville, FL 32611-0620
352-273-3967
joycem@ufl.edu
Profile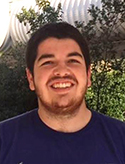 Alexander Gannon
Graduate Student in Doctor of Plant Medicine Program
Bldg 970, Natural Area Dr.
P.O. Box 110620
Gainesville, FL 32611-0620
352-273-3967
agannon@ufl.edu
Profile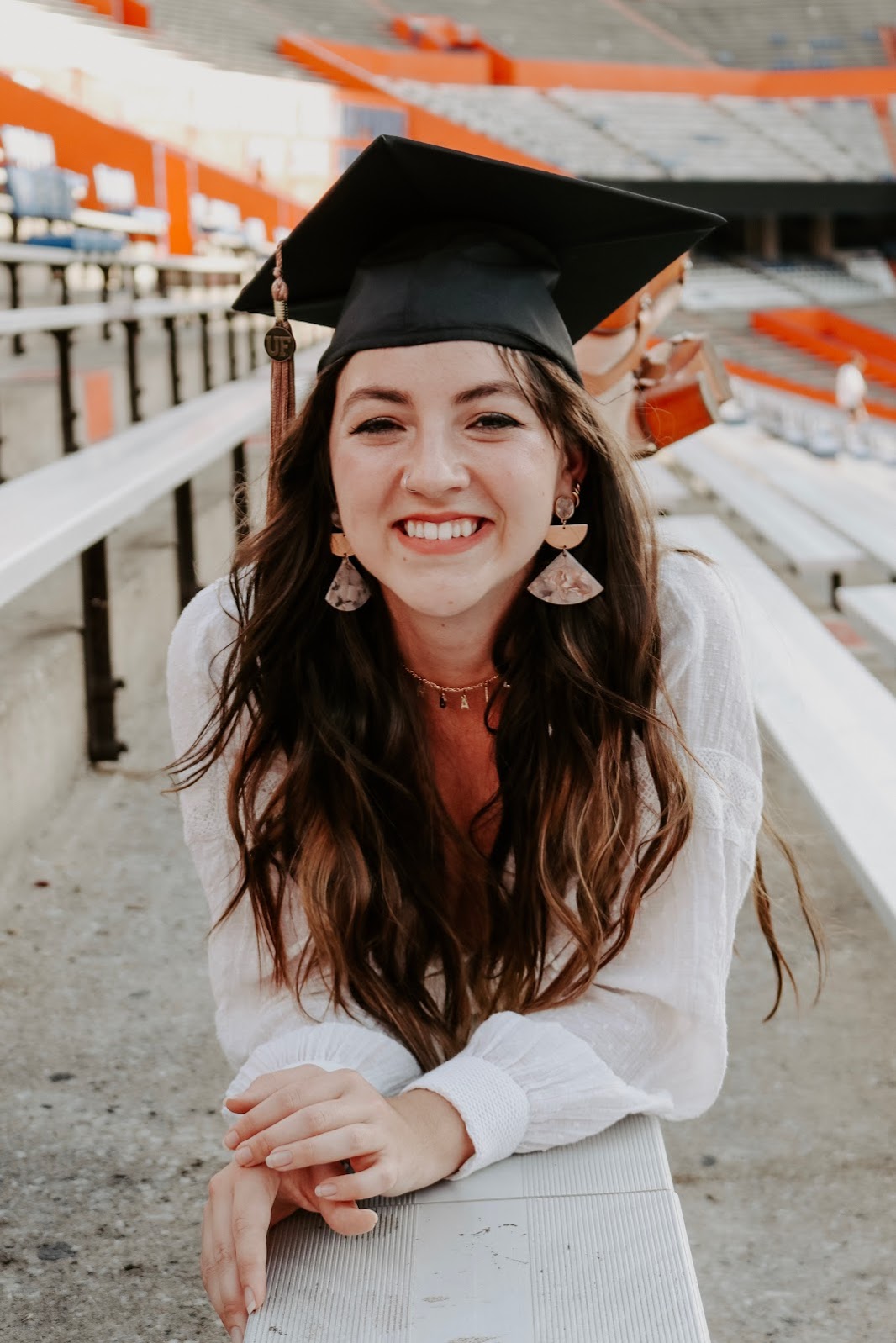 Kendall Stacey
Graduate Student in Entomology
Bldg 970, Natural Area Dr.
P.O. Box 110620
Gainesville, FL 32611-0620
352-273-3967
kstacey@ufl.edu
Profile